First day of Cheering for All Summer Long!! YEA!!
I started at Walmart! The book rep is AWESOME! Linda is great! I met her husband when I was there. He wanted to meet "monkey man" but he was at home sick. "Monkey Man" is her nickname for Ethan!! Ethan has croup & last night we were up to 3a. He was pretty cranky today. He is laying beside me not asleep yet. It is close to midnight here.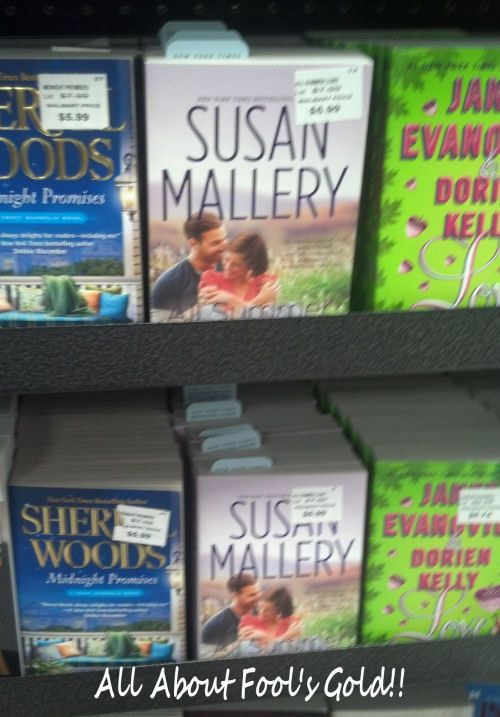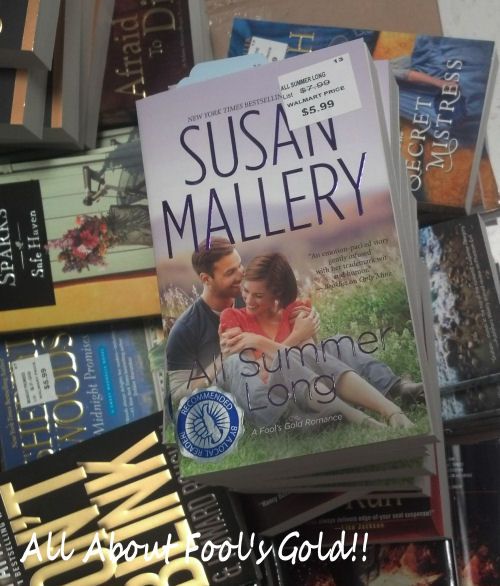 I went to Target, but they did not have any of All Summer Long out. I will be going back sometime this week before I leave for my trip! I may get my husband to do it for me since he is staying behind to take care of the dogs!!
Off to Walgreens was my last stop!!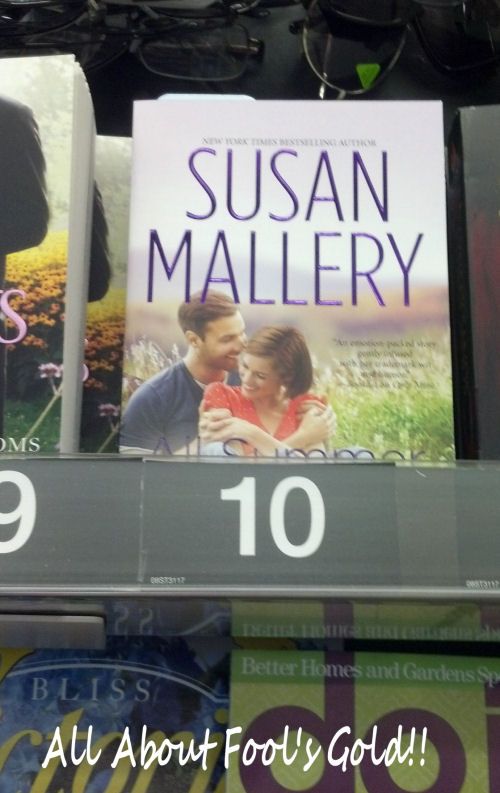 I am also working on a blog post for my personal blog & I am falling asleep. Ethan is a little sleepy! Finally!! I need to get the photos added to this blog post before I fall asleep in my personal blog!
Stay tune tomorrow for Day #2 of Cheering for All Summer Long! Have you started to read the book yet? I have not. I have no time, but I will make the time!!
Keep on Reading Fool's Gold Books!!
Melissa