I saw this on Should be Reading & I thought it would be great for me to join, too. This is my first Teaser Tuesday!!
Here is what it is all about:
*Share two (2) "teaser" sentences from somewhere on that page
*
BE CAREFUL NOT TO INCLUDE SPOILERS!
(
make sure that what you share doesn't give too much away! You don't want to ruin the book for others!
*Share the title & author, too, so that other Teaser Tuesday participants can add the book to their TBR Lists if they like your teasers.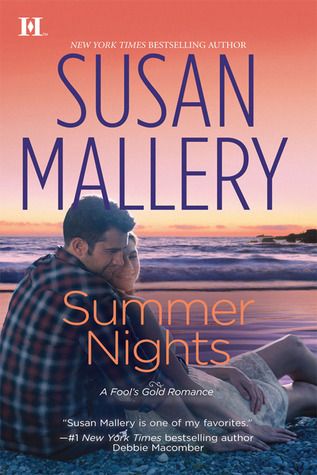 Synopsis: New York Times bestselling author Susan Mallery's newest Fool's Gold story proves that wild hearts cannot be tamed... Horse whisperer Shane Stryker is done with passion. This time around, he's determined to meet someone who will be content with the quiet life of a rancher's wife. And the fiery, pint-size redhead who dazzles him at the local bar definitely does not fit the bill. Small-town librarian Annabelle Weiss has always seen herself as more of a sweetheart than a siren, so she can't understand why Shane keeps pushing her away. Shane has formed the totally wrong impression of her but only he can help her with a special event for the next Fool's Gold festival. And maybe while he's at it, she can convince him to teach her a few things about kissing on hot summer nights, too-some lessons, a girl shouldn't learn from reading a book!
Here are my Teasers:
Page 111 on the Kindle app from my ipad.
Teaser #1: Heidi laughed. "No, but I've spent my life being frugal. That's not going to change anytime soon."
Teaser #2: "Theirs is not a traditional household, Annabelle thought, watching the exchange. Most Brides-to-be didn't live with future mothers-in-laws. But last spring May and Rafe moved in with Heidi and her grandfather. First Glen and May had fallen in love, then Rafe and Heidi."
This was a great book!!
It is my favorite of the Fool's Gold series.
Keep on Reading!
Melissa