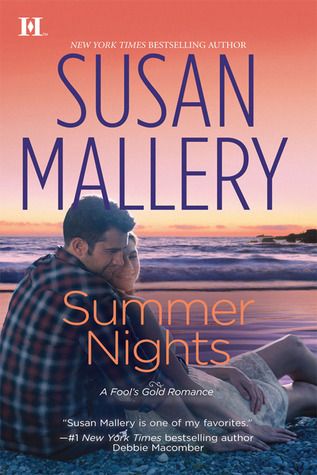 It's finally here! Release Day!
Congratulations
Susan Mallery!
The first thing I did this morning was checked my ipad, went straight into my kindle app to see if Summer Nights was in it & Guess what? YES, it was!
This morning Noah has an appointment then we will be out "cheering." He is not happy about it, but he has no choice. I am hoping once we get out there, he will change his mind!
We are hoping to go to these locations:
*Books a Million (closest to his appointment)
*Walmart
*Sam's Club
Walgreen
KMart
Photos to come soon!